The Ross Resources Family Welcomes Your Family
Dedicated to serving the children, youth, and adults of Itasca County, as well as their families.
Ross Resources, Ltd.
Provides Voluntary & Court-Ordered Services
We offer a wide variety of voluntary and court-ordered services and are committed to strengthening and supporting emotional and physical well-being in the most confidential manner available.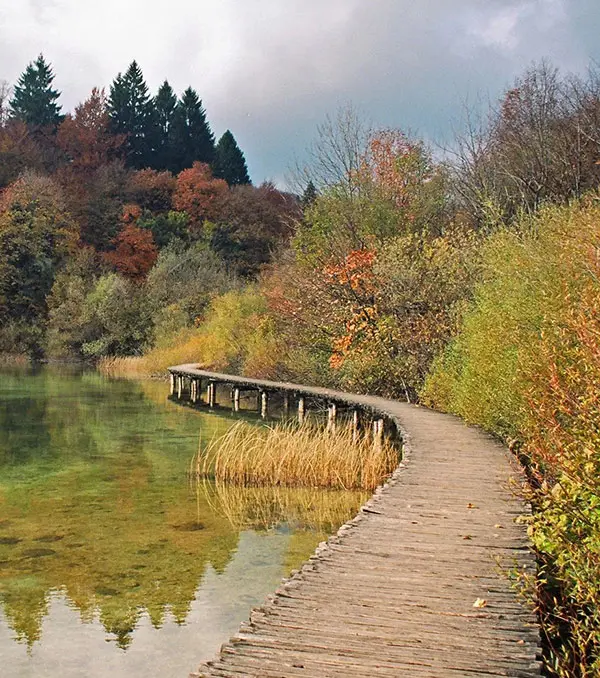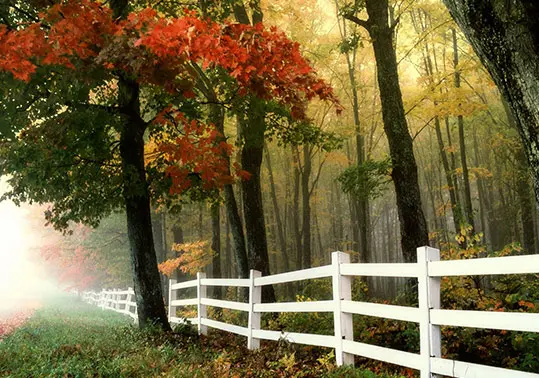 Ross Resources, Ltd. is dedicated to collaborating with Itasca County to make a difference in the lives of children and families.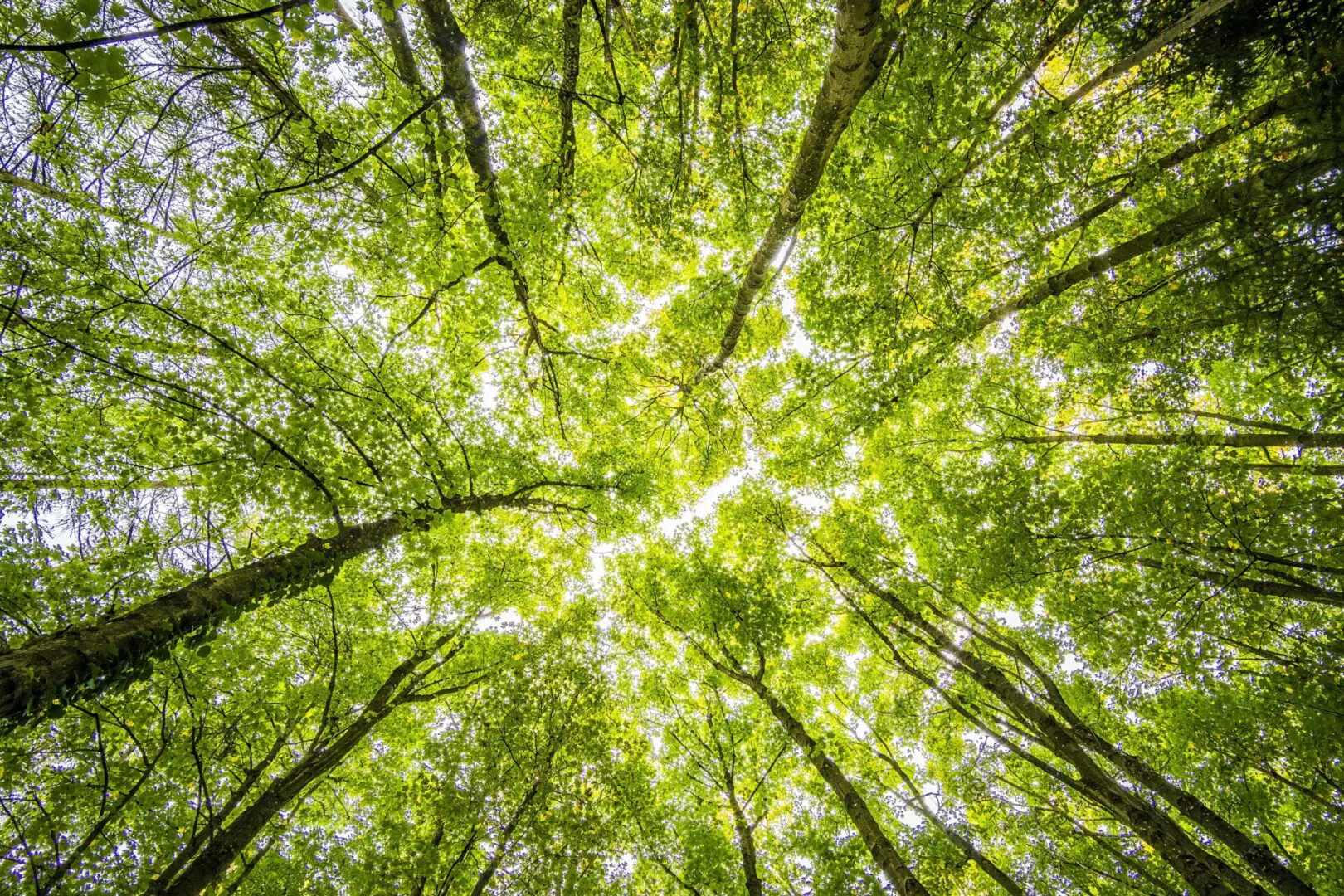 Ross Resources has positions available to provide supervised visitation for parents and their children.